Massage Therapy in Bellevue
Meet the Team
---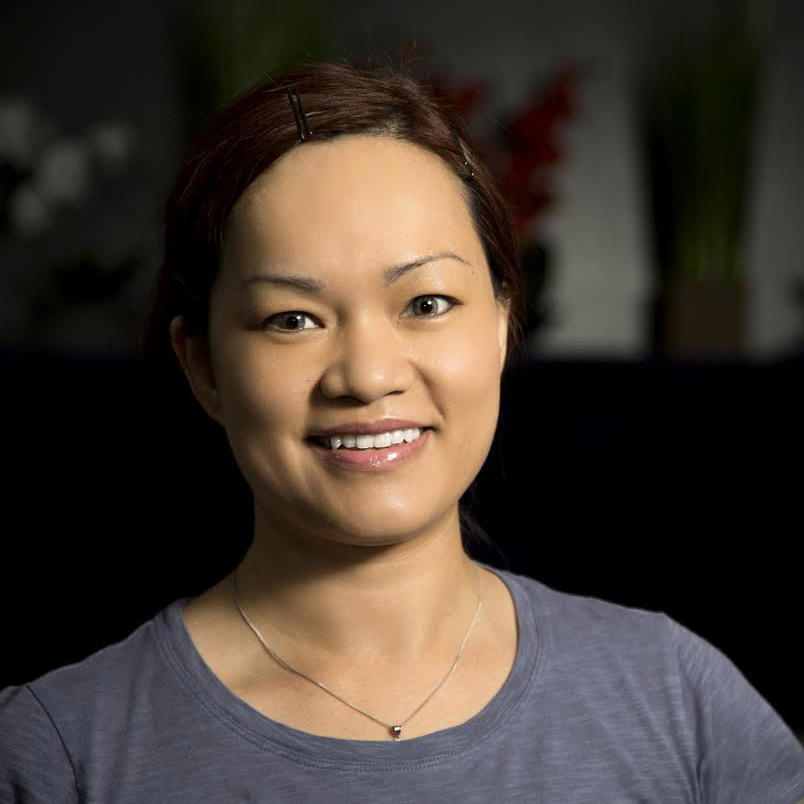 Victoria
Victoria has been a practicing LMP for 14 years. She specializes in Swedish massage, Therapeutic/deep tissue massage, Trigger point therapy, Medical massage, Light passive stretching and SMRT (Spontaneous Muscle Release Technique). She customizes her massages to your individual needs, and has a very caring, professional presence. She wants to help people live normal pain-free lives.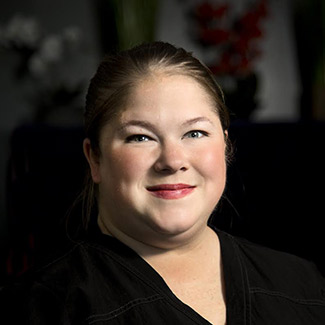 Mari
Mari McGarvey Graduated from Renton Technical College for Massage Therapy. She has been doing massage since 2004.
The style she specializes in combines deep tissue therapeutic techniques and treatment massage to relieve muscle tension and discomfort helping people recover faster from injuries. The focus is to get clients feeling better with less pain and have better range of motion.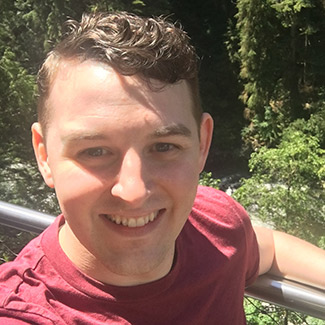 Lane
Since his licensure, Lane has been involved in treatment work, focusing on the reduction of pain long-term for his patients. For this reason, Lane has worked primarily alongside physical therapists and chiropractors working with sport and personal injuries, rehabilitation pre- and post-surgery, and MVA (motor vehicle accidents). His massage approach is a mix of deep tissue and orthopedic/medical massage, specializing in headache/migraine relief and neck work. Trigger point therapy, muscle energy techniques, myofascial release and reiki (energy work) are also modalities he incorporates regularly into his massage treatments as needed. Education is a passion of his and Lane strongly believes patients and others have greater success during recovery and in life if they better understand the human body. He formerly taught anatomy, ethics, and treatment techniques at Cortiva Institute for massage and is currently a student in a Health & Wellness program to further his own education.
---
South Bellevue Chiropractic & Massage Massage Therapy Team | (425) 614-0680